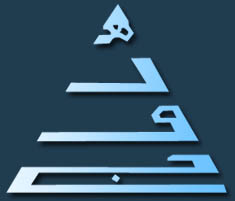 About Us
Al Haroj Electric is a firm dealing in project supplies, wholesale, and retail of electric materials .

In the light of our experience, working closely with the customers, we took on to form a business entity dedicated to giving customers unrivalled service on a wide range of cable accessories' products. So we are better placed to identify our market and its needs, to adapt more quickly to changes and to improve our quality.

For this we offer our customer not only a wide range of cable accessories, but also a number of products that are nowadays considered indispensable to meet the needs of any electrical workshop.

In line with customer demand, our services' facilities now include products from leading international manufacturers.

We always satisfy customers by means of rapid response, top quality, fast delivery, and affordable prices.